Big Players, Big Ideas, Bigger Hearts
On November 2, at the Hilton Convention Centre in Geneva, Switzerland, we will announce the winners of this year's Luum Awards, featuring the best of Humanity, Health and Environmental creative communications.
When creative hearts come together in search of a better world, the planet doesn't seem so big.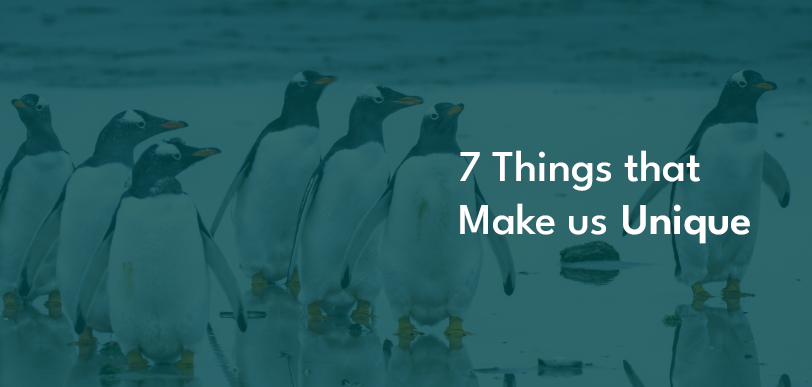 In our search for the best of Humanity, Health and Environmental communications, we propose a unique format that conveys the essence of the festival:
Gold and Silver: Luum does not hand out bronze medals, it only recognizes the top cases in each subcategory.
Free Registration: You can upload up to 4 entries free of charge and only winners pay award rights (USD650).
Equality: There are no jury presidents, no academic hierarchies. All the judges are top-tier and their evaluations are made at different times during the judging period.
Democratic: All participants, regardless of size, brand or nationality, are given the same amount of opportunities to upload their entries at no cost: 4.
Fairness: Luum meets gender quotas: 50% of the judges are men and 50% of the judges are women.
Diversity: The judges panel is composed primarily of talented global advertising and marketing professionals from well-known associations and communities, however, governmental and non-governmental entities may also participate.
Luum Awards is the only festival in the world to reward messages of social, environmental and animal rights awareness.
:Luum is reinventing itself
1. Starting this year, the winners of the Luum Awards will be invited to participate as panelists in Geneva, Switzerland.
2. The Luum Talks will serve as a space for the winners of the Luum Awards to give back to the planet, through content and interviews that can inspire others to work towards making the world a better place.
3. This content will be free access, and shared with organizations, advertisers, academia, communications agencies, and government agencies.
4. The awards ceremony will no longer be an exclusively social event and will also serve as an academic space where the winners will represent their countries in an international forum.
5. Going forward, the dozens of applauses at a private ceremony will become thousands, thanks to the viralization of these positive messages in various languages and content channels.
6. Of course, we will close out the event with a cocktail hour and dinner in honor of the winners who are working towards creating a better world.

:Meet the Jury

Check out our list of some of the 80 confirmed judges that will select the winners of the 234 possible gold medals that will be awarded during the Golden Edition launch: