Agency Registration and Open Entries: From May 18
Final entry deadline: October 3
Awards Ceremony: November 4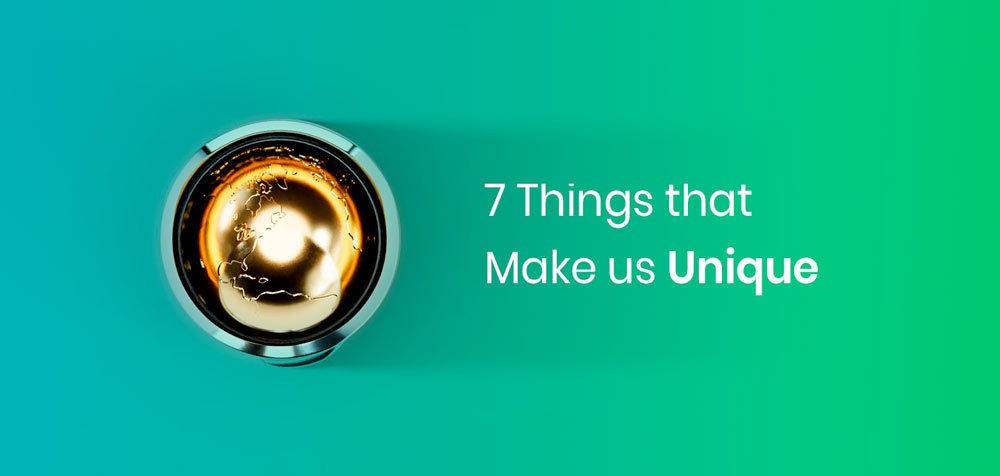 In the search for the best, we propose a unique format that conveys the competitive but just essence of the festival:
Only Gold: Luum only awards Gold medals, there are no second or third place awards. That is to say that the festival only awards medals to the best of the best.
Free Registration: You can upload up to 4 entries free of charge and only winners pay award rights (USD650).
Equality: There are no jury presidents, no academic hierarchies. All the judges are top-tier and their evaluations are made at different times during the judging period.
Democratic: All participants, regardless of size, brand or nationality, are given the same amount of opportunities to upload their entries at no cost: 4.
Fairness: Luum meets gender quotas: 50% of the judges are men and 50% of the judges are women.
Diversity: The judges panel is composed primarily of talented global advertising and marketing professionals from well-known associations and communities, however, governmental and non-governmental entities may also participate.
Luum Awards is the only festival in the world to reward messages of social, environmental and animal rights awareness.
:About
We are the first global festival dedicated to creativity, exclusively rewarding messages that seek to awaken a social, civic or environmental consciousness so as to make the world a better place. In order to achieve this goal, we have secured the support of a top-tier academic team, made up of judges from the leading creative agencies from 5 continents as well as top-tier NGO directives.
This is the best opportunity to prove that we are agents of change and that we are much more than just great ideas for companies and advertisers.
Lu´um means "world" or "fertile land" in the Mayan language. This beautiful millennial culture, full of respect and love for the land and its communities, was one of our sources of inspiration for the festival's image; because, like the Mayans, we also seek fertile ground, to sow positive seeds on a planet that desperately needs them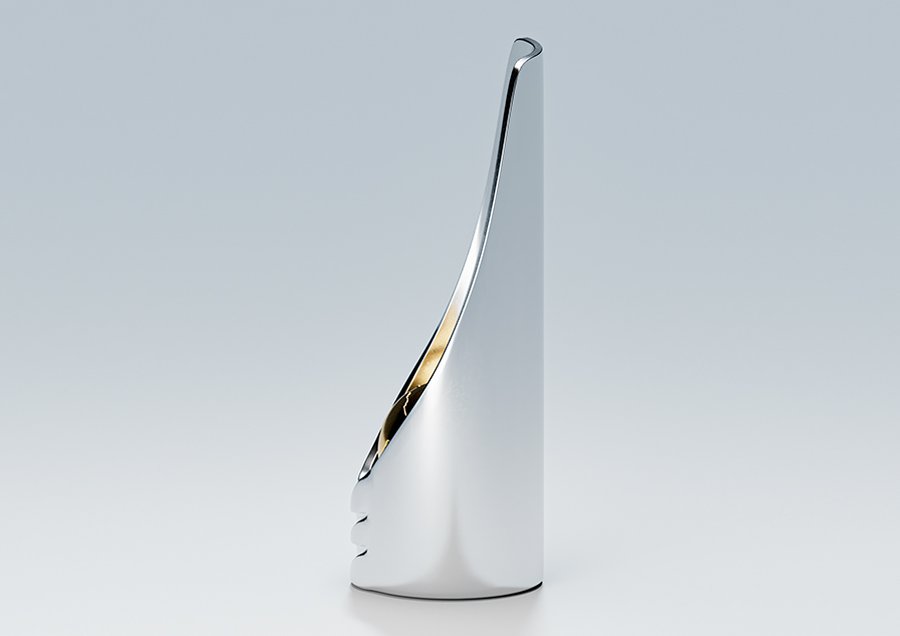 :Meet the Jury
Check out our list of some of the 80 confirmed judges that will select the winners of the 234 possible gold medals that will be awarded during the Golden Edition launch: